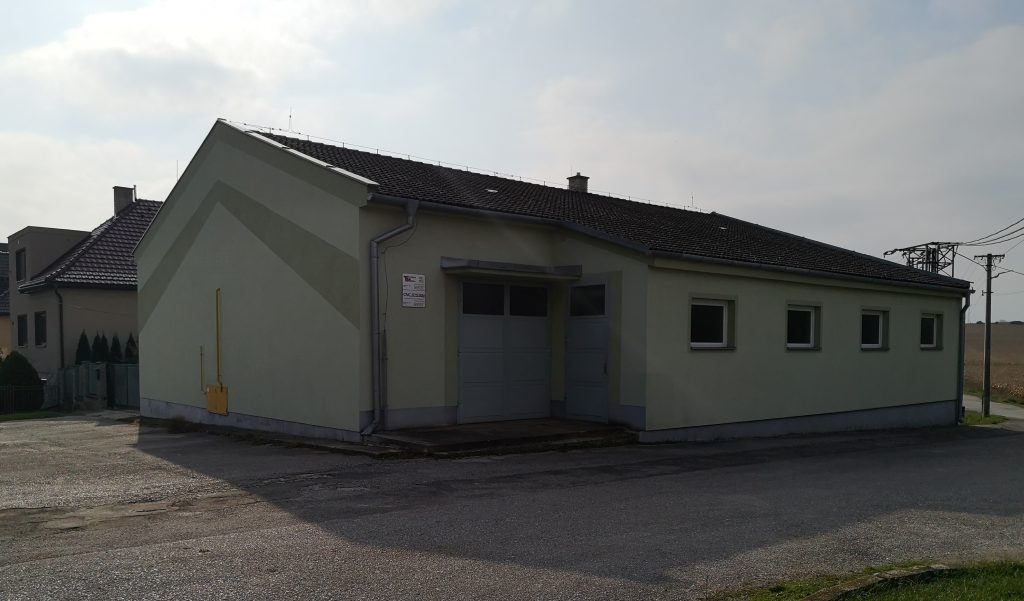 Who we are?
We are a family engineering company called TechniaMetal s.r.o. . Our company was founded in 1997. And so we can say that for more than 20 years on the market, the company has many years of experience in the engineering industry. The company is located on its own premises in the village Nedašovce near the City Bánoviec nad Bebravou. How to reach us?
What we do?
We manufacture various components according to the customer's drawings, up to smaller assemblies, including assembly, cutting tools, parts and jigs, products for the automotive industry, molds, molding tools, components for single-purpose machines and much more…
Based on customer requirements for accurate, high-quality and flexible production of parts, our company uses vertical machining centers. We process various types of materials: steels of all types, aluminum and its alloys, bronze, brass, up to various types of plastics.
Our production has long been adapted to piece and small series production, as well as to orders with a larger number of repetitive pieces. We have various modern engineering technologies at our disposal and thus we can also satisfy the very specific requirements of our customers. 113/5000 Thanks to many years of experience and natural competition, the company is constantly advancing and modernizing its machinery.
Mali ste na mysli: Viac o našej ponuke sa dozviete v sekcii 41/5000 You can find out more about our offer in the sectionOur Services.
See for yourself!
The quality of our production and the quality of already finished products is also evidenced by the fact that we cooperate with customers on a long-term basis, and they are always happy to contact us with their demanding requirements. You can see samples of finished products in the sectionGallery.
If you are interested, do not hesitate to Contact us, and we will be happy to prepare a non-binding price offer exactly tailored to you.